TOOLS AND SUPPLIES > CONCRETE MIX

​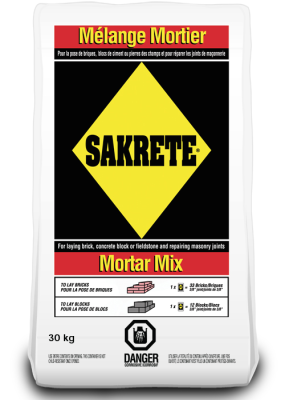 Mortar Mix 30kg
Construct foundation walls, retaining walls, manholes or sewers! Use this pre-blended, Type S Mortar designed for laying concrete blocks, hard brick or stone. For load-bearing walls requiring high compressive strength.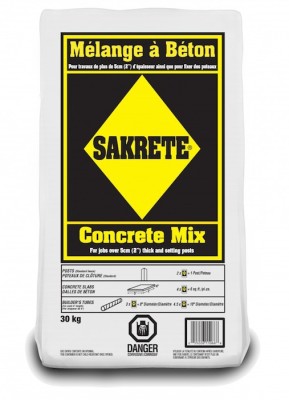 Concrete Mix 20kg
Pour a concrete slab or set a post in your own backyard! Use Sakrete Concrete Mix, a high quality mix that provides strength and durability for new construction or repairs to existing concrete.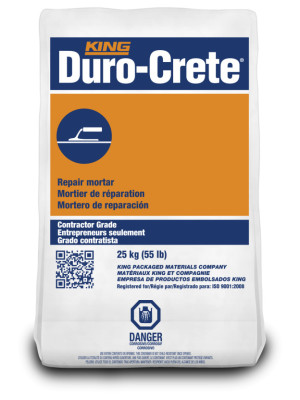 Duro-Crete 25kg
Duro-Crete is a high performance, pre-packaged, concrete repair mortar for partial depth rehabilitation of concrete beams, columns, and/or soffits in bridges, parking garages, balconies or other concrete structures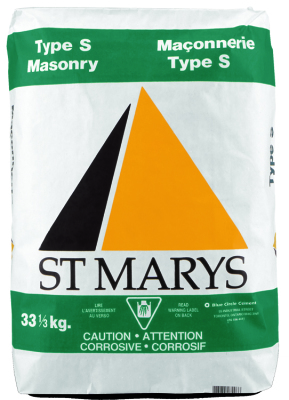 Masonry Type-S
Where a higher compressive strength is required, such as for parging, foundation walls and walls designed with reinforcement, a stronger more durable cement such as Type S Masonry Cement is recommended.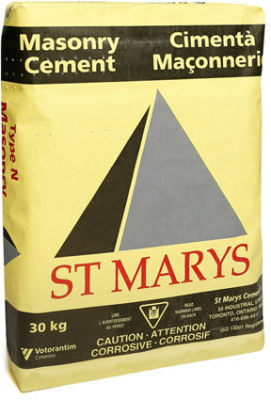 Masonry Type-N
Moderate strength Type N is acceptable for general use such as exposed non load-bearing masonry walls, above grade plain masonry and for tuck-pointing.